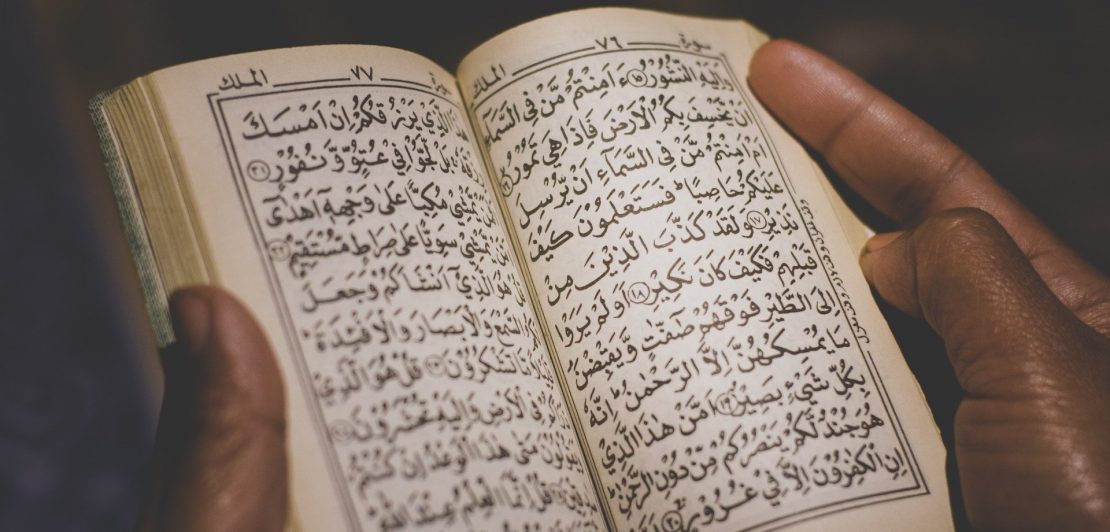 MEC Board Member Ch. Omer Bajwa and Advisory Board Member Dr. Jimmy Jones will be teaching a course in the Fall with our partner – The Islamic Seminary of America (TISA).  The course, titled Imam and Chaplain Functions will differentiate between the roles of Imams and Chaplains and explore the overlap.
Other courses that TISA is offering in the fall that are relevant to Islamic Chaplaincy are Islam & Gender in The Contemporary Context, Contemporary Issues In Fiqh, And Islam In America.
MEC encourages its endorsees, other chaplains and stakeholders in Islamic Chaplaincy in North America to audit any of these courses to learn more about these present issues.
Information about the courses is available at: https://www.islamicseminary.us/course-schedules/
You may reach out to TISA at registrar@islamicseminary.us for further information.