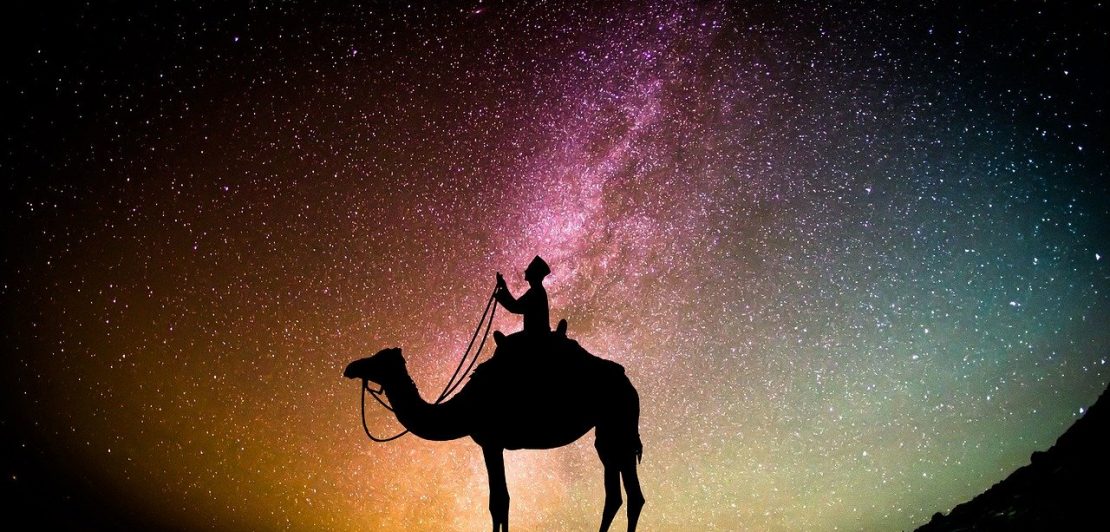 MEC Board Member Ch. Omer Bajwa and the Editorial Team are requesting submissions toward an anthology on Islamic Chaplaincy in North America.  They seek pieces related to all aspects of Muslim chaplains' experience including, but not limited to, theologies of care, interfaith engagement, use of the healing arts, training, engagement with ritual, and significant encounters that left a lasting impact.
The Editorial Team welcomes submissions from single or multiple authors in the form of reflective essays, poetry, or art.  Preliminary short statements of interest are requested by July 31st, 2020 to the email below.  Final contributions will be due by September 30th, 2020.
Here is the Call for Proposals: https://docs.google.com/document/d/1v8hf_FyWj437xvImMqOgzKyj_nvRtKPU0dFlpDHotLU/edit
All proposals, submissions, and questions may be directed to the Editorial Team at IslamicChaplaincyGuide@gmail.com.